Baby Days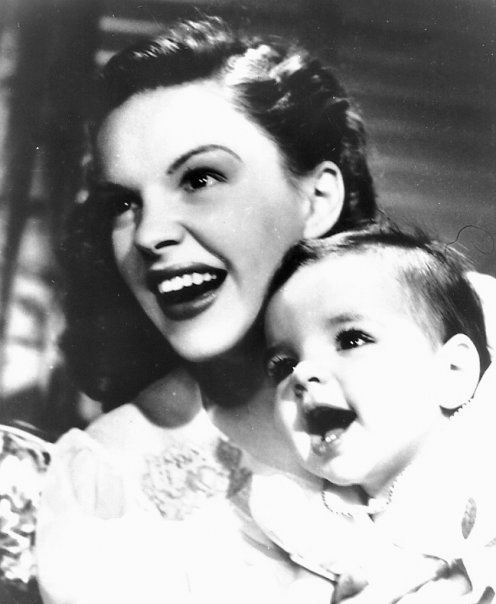 Parents, grandparents and caregivers, bring your babies to Palace Cinema Baby Days! Relax and enjoy a film without worrying about tears, fussing or feedings in the dark.
We keep the light up a little (so you can find the nappies), the volume down a little (for sleepers) and coffee/tea is on us. We've got level buggy access, baby change table and a bottle warmer.
Tickets Adults £5, babies (12 months and under) and pre-school children free of charge.
Pre-school siblings are welcome to come along, though a baby is also required! Adults without a baby cannot buy a ticket to a Palace Cinema Baby Day.
Baby Days film:
taking a summer break – back in the Autumn!
Save
Save
Save
Save